Leh – Manali – Leh 2022

10 Days & 9 Nights

|

Customizable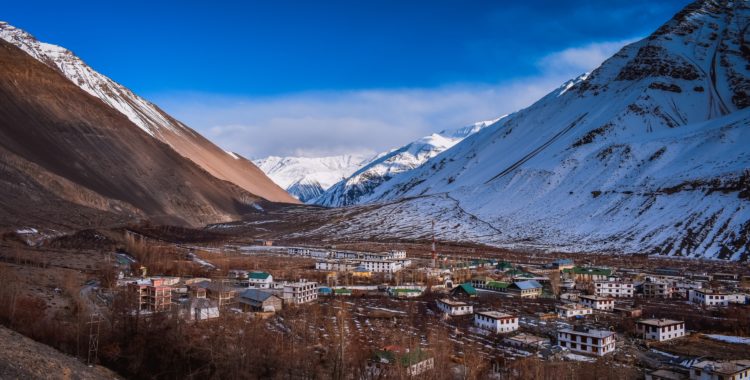 Starting From:
₹35555/-
Per person on double sharing
Starting From:
₹35555/-
Per person on double sharing
Itinerary overview
The ultimate road trip of the season is here. Leh Ladakh road trip is one of the highly rated road trips on the earth. Road trips to Leh Ladakh are filled with colourful monasteries, narrow roads with steep curves, the most scenic snow topped Himalayan range. Among the destinations for road trippers, Ladakh is the first to ring the bell when summer begins to feel hot. Inhabited by the people of the Indo-Aryan and Tibetan descent, Ladakh spans from the Karakoram Mountain range in the north to the Great Himalayas in the south. Full of natural wonders, Ladakh is home to scenic lakes, hilltop Buddhist monasteries, and the world's highest motorable passes. To say precisely, the Ladakh road trip is a lifetime experience which will not fade until we drink to ultimate adventure
When you are up for a road trip to Leh & Ladakh, you can be sure of a journey of a lifetime. Leh, the capital of Ladakh, is one of the most sparsely populated regions of India. But nature has blessed this high-altitude mountainous land with immense beauty.
So, are you up to the challenge of embarking on a journey in which the adrenalin rush rises up even as the oxygen levels dip down? Then, here comes our Leh Ladakh Road trip 2022.
Tour highlights
Manali To Leh