About us overview
Trans Himalaya travel is a team of specialist working to gather to provide you with amazing itineraries and tours to you give an opportunity to make unforgettable memories with your loved ones. Our experts have lain well organised and full of fun and treasure plans to choose fro but that not it all you have the opportunity to customise each plan or tour with what you want and want you desire to explore. You describe and our team listens and then make I happen. All the itineraries are handcrafted and personal experience based with all the suggestion and advice included. We will never give up on our clients we will work hard till the end when you are perfectly satisfied with every detail. You desire and we together will make it happen.

Speak with our Specialist

Refine your choices from our ideas
We Plan you relax- Travel worry free
Our experts listen to your interests, share their advice and then handcraft a personalized itinerary based on what you want and nothing more. They'll work with you until you're satisfied with every detail. We'll then manage all your reservations and logistics so that you're taken care of from the moment you step off the plane until your return. Whether you choose to include guides throughout or set off on a more independent trip, you can travel reassured, knowing that we have more than 20 years of experience and provide you with around-the-clock support to smooth out the unexpected.
What makes the difference when you travel the Trans Himalaya way?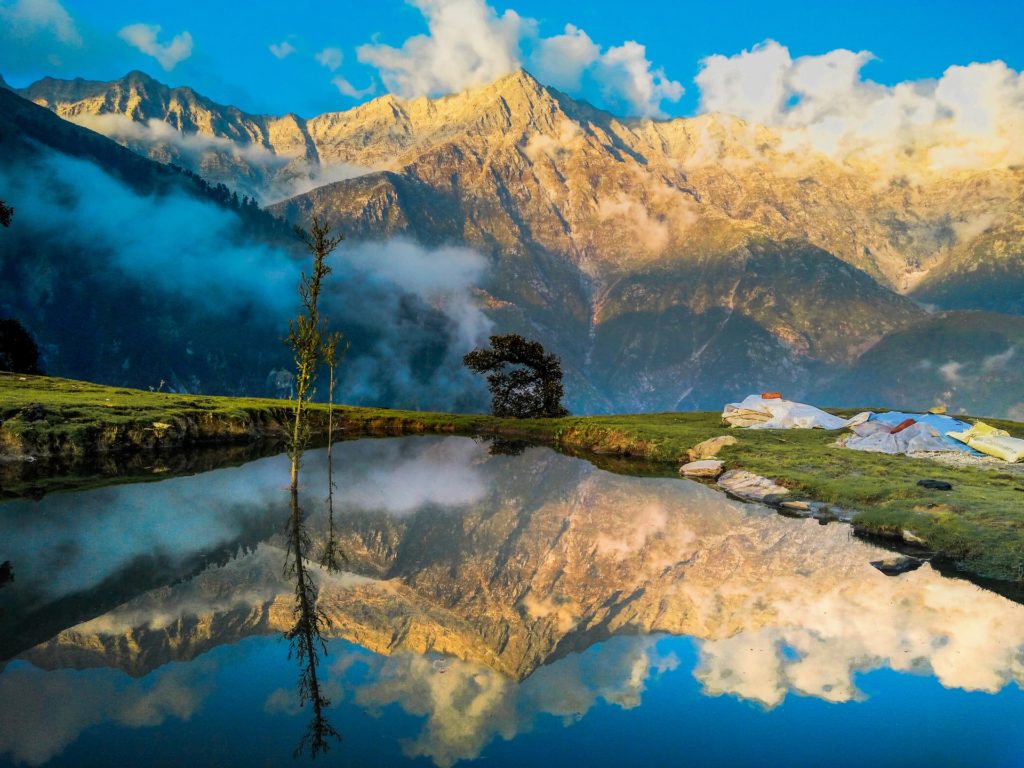 Tailor made by professionals
Whether you have a couple of days or a couple of weeks, we can build you a holiday of a lifetime, 100% tailored to you.
We'll mix your personal ideas with our destination expertise and extensive destination knowledge to create your bucket list trip. Mindful of your budget and style, we'll find flights, accommodation, independent or private tours, wonderful experiences, adventure activities, rail journeys and boutique hotels. Anything is possible! Read more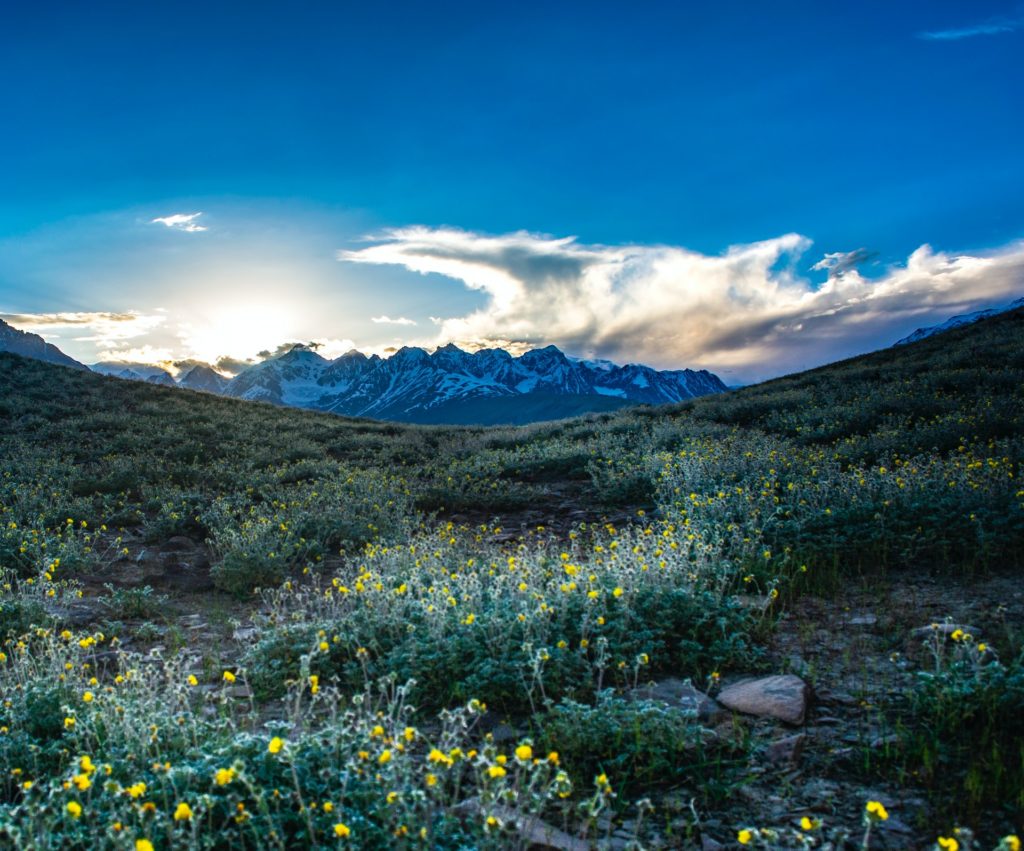 Knowledge of local experts
Local knowledge makes a world of difference. Talk to someone who's been there based on their destination knowledge, travel industry experience and impeccable customer service standards. We our team of local experts and experience drivers which are a big advantage while planning your trips and tours. The local experts provide us with latest information and situation so we can pass that to you and you can make a cleaver decision.
Read more
Trusted Service
Through the years we are known for our trusted services as well as reassurance 24*7 support while abord. For your peace of mind, Trans Himalaya Travels is an Govt approved travel agent. While you're away, you will be in the capable hands of our partners and you can speak to us on a special number manned 24 hours every day.
Read more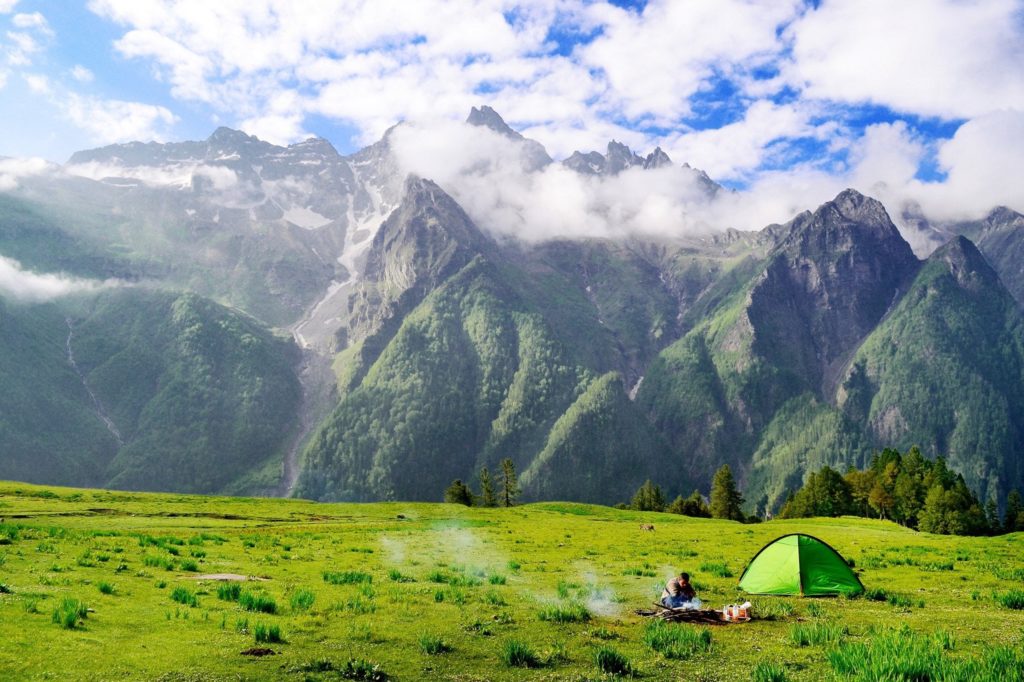 Value for money & No hidden charges
We don't claim to be the cheapest, but we do believe we offer very good value. There are no surprises with hidden cost. Make the most of your time and budget.
Read more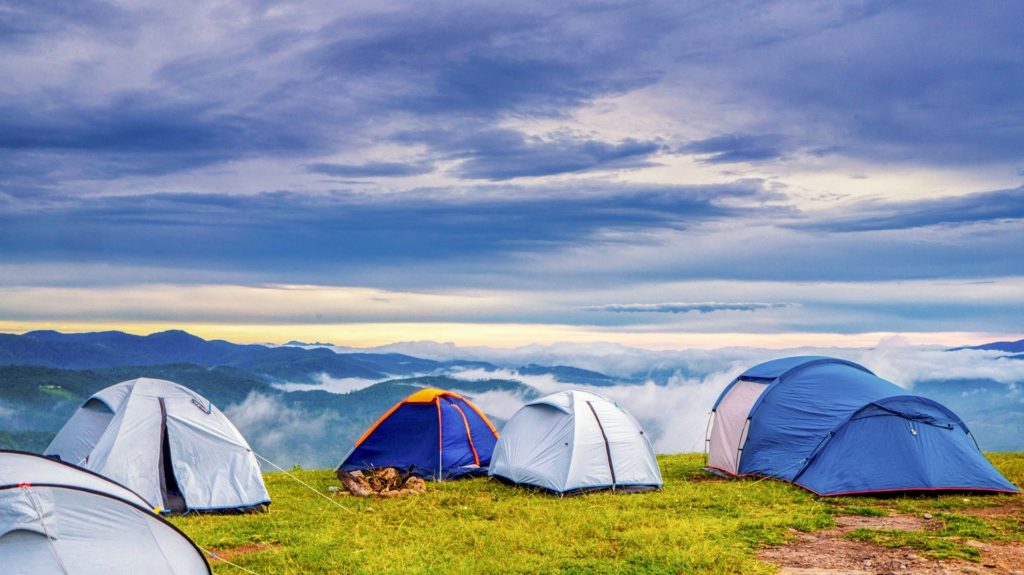 Responsible Travel
As a tour operator trans Himalaya travels have certain responsibilities to the tourist or the clients seeking our services. We fully understand and recognise these responsibilities and trying hard every day to fulfil our duties. Not only do we feel this gives you the best experience, it also brings benefits to local communities. As a result, local people are motivated to preserve what attracts visitors, be it their culture, wildlife or environment. Conversely, we actively avoid 'tourist traps. Sustainable travel is a prim aim for us. There's plenty you can do on your trip to travel the right way
Become a Responsible Traveler
We believe it's our responsibility to help you travel the right way. We do this through collaboration with the people we work closely with across the world, with leaders in the sustainability community and with the passionate staff at Trans Himalaya Travels.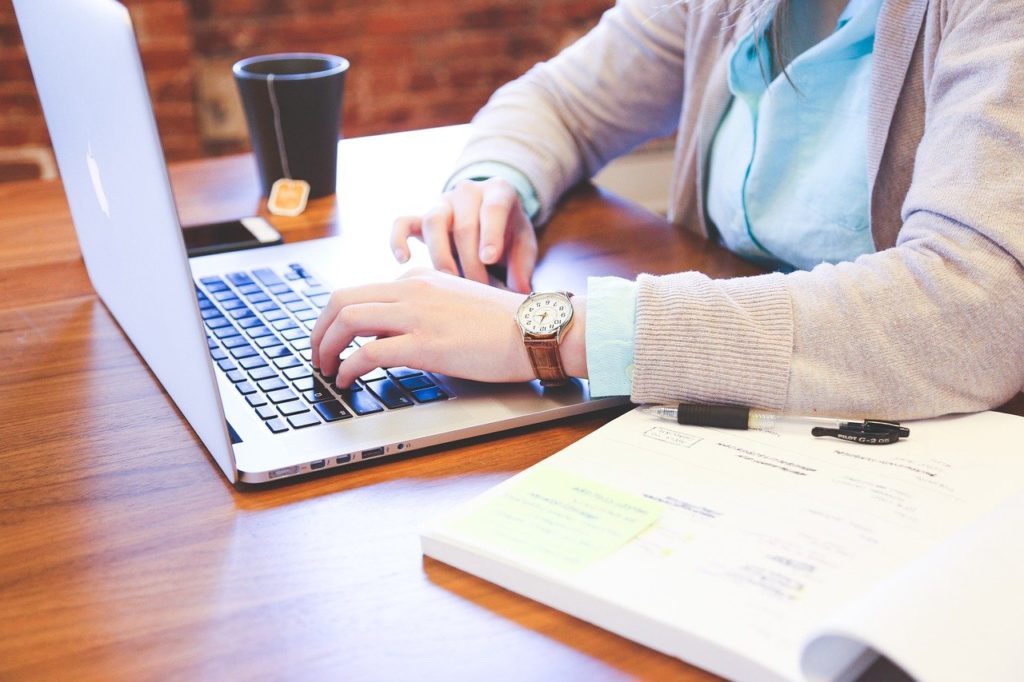 People & Community
Support the local economy & people. Buy locally made souvenirs – enjoy the local culture.
Eat local It's fun to try the famous restaurants recommended by Lonely Planet or ranked highly on TripAdvisor, but try some small, Mom-and-Pop shops too. This way, you're contributing to small businesses where your money is needed more than the eateries that are always bustling with visitors. Bonus: Often times this is where you'll find the tastiest and most authentic local fare!
Dress respectively. Cover your head in religious places. Notice local dress codes and adhere to them
Do not give pens, candy or other gifts to local children – it fosters a begging economy. If you wish to donate, contact a local school or tour operator who can ensure the gifts are distributed fairly and properly.
Do not support the illegal drug trade or the sex trade. Recognize the signs of human trafficking.
Support a local charity or organizations that works towards responsible tourism – if you aren't sure – ask around, it's a great way to start a conversation
Enviorment & Wild life
Don't litter.
Carry your own shopping bag and reusable water bottle to avoid contributing to the plastic problem in many countries of the world.
Do not purchase or eat endangered species (e.g. leapord nails & teeth, leather handbags etc.).
Reduce energy consumption. Unplug your mobile phone charger, turn off the lights…
Conserve water. Take shorter showers… the average budget hotel guest uses over 300 liters of water per night! In a luxury hotel it is approximately 1800 liters!
Remove all packaging before leaving home…avoid excessive waste and the use of plastic bottles (in many countries there is no way of disposing of these, therefore creating plastic mountains due to tourism)
Bring your own bottle and consider purifying your own water (life straws are great)
Lose the straw – and if you want one, bring your own reusable one
Travel off season if you can … better prices and less crowded
Culture & Heritage
Always ask before taking photographs. If someone says no, respect their wishes.
Be considerate of the communities and environment you visit
Educate yourself about the place you are visiting and the people – you are their guest.
Conserve Heritage, Respect culture & Religious Places.
Respect cultural differences – and learn from it! People in different places do things differently – don't try to change them – enjoy it.
Before you go, ask your travel provider (tour operator, travel agent) about the company's environmental and responsible tourism policies – support those who support responsible tourism.
Ask your accommodation provider (hotel, guest house, lodge, Hone stay) about their sustainability practices – do they compost? Recycle? Have fair labor laws? Have an environmental policy?
Support responsible tourism organizations – those operators who publicly are aiming to make tourism more responsible.
Support local organizations – either in the place you visit or where you live