Offers
To provide you a pocket friendly luxury trips here Trans Himalaya travels have some awesome offers to save some bugs-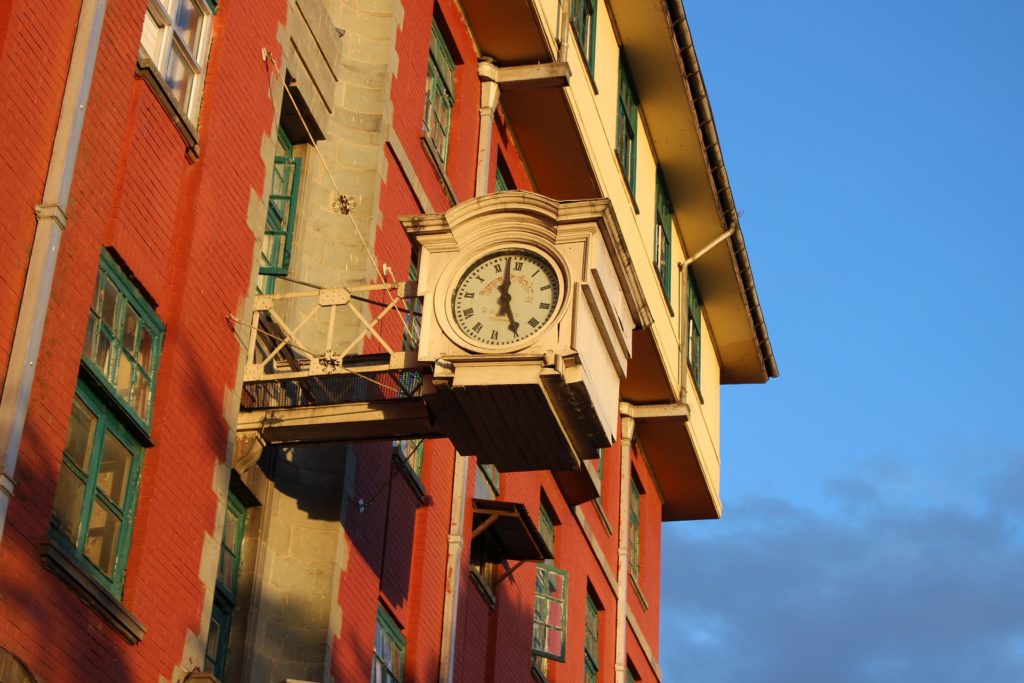 Hotel offer
If you choose a plan with 5 nights you only going to pay for three nights and other two will be on us. This offer is valid between 5 Aug till 31 Aug. Booking made before 15 June.
INR 2000/- per travel
You can save up to INR 2000/- per travel with us if you choose to book between 15 of July to 4th august. Booking should be made at least 4 months in advance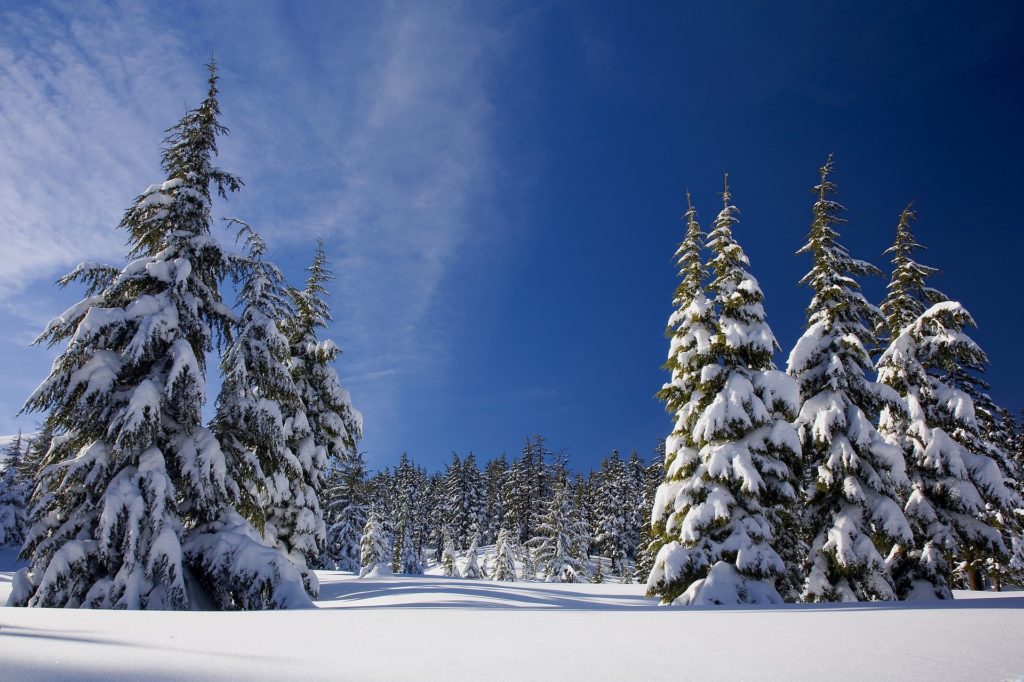 5% off
We are providing 5% off for all rebooking customers for land package.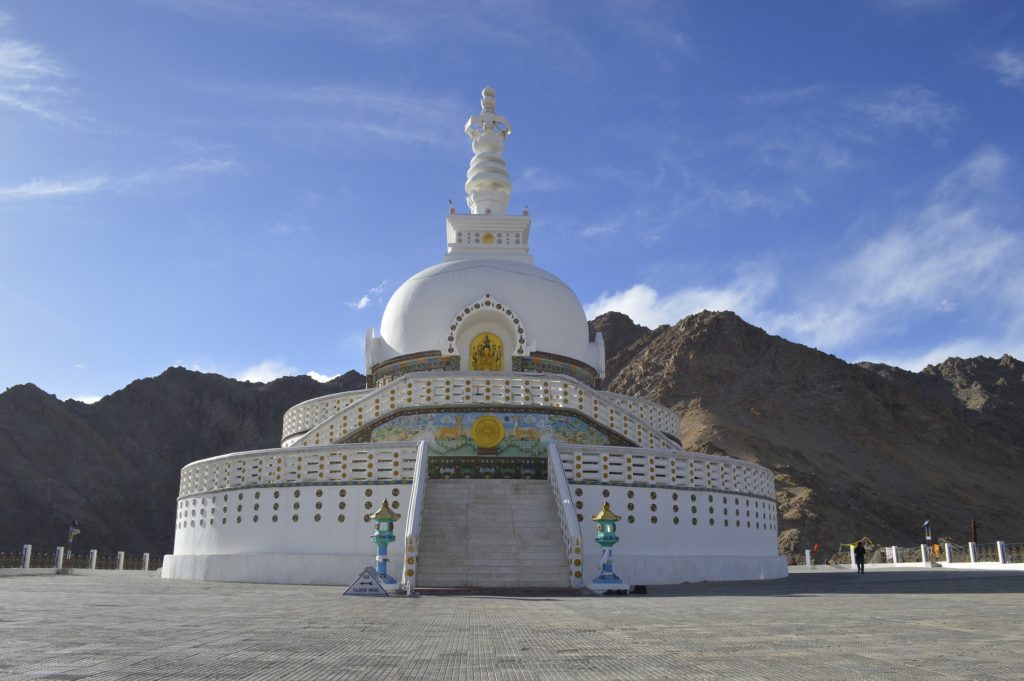 10% on
You can save up to 10% on add any adventurous activity in your tour package.
SBI Bank
Account Details
| | |
| --- | --- |
| Bank | State Bank Of India |
| A/C Number | 40131752421 |
| A/C Name | TRANS HIMALAYA TRAVELS PVT LTD |
| A/C Type | Current Account |
| IFSC COde | SBIN0051372 |
| Branch | CHAMYANA |
| MICR Code | 171002034 |
Careers with Trans Himalaya Travels
As the busy season for tour and travel is hitting, we are also hiring people to lessen the load and provide best quality service. If you are interested to join our team of experts to help them out by planning some amazing travel plans so hit us now. The company is ready to take in some of your experts in planning and guiding to set up a tour package for the customers alone. We are looking for a specialist who can deal with the customer and solve the issues they might be facing or provide them with details about our company and services they might be looking for.
Our core values
Everything we do is lead by our core values.

Be Passionate About Travel
Create special experiences people will always remember
Bring your passion for travel to work
Share your information, knowledge and personal experiences
Put your clients (internal & external) at the heart of everything you do
Be Positive
Support and encourage each other
Seek solutions
Do what you say you're going to do
Celebrate success, learn from and don't fear failure

Be the Difference
Spot opportunities to do the right thing
Focus on developing yourself and others
Actively support responsible travel and community ideas

Be One Team
Work together, share ideas, agree and adopt best practice across all offices
Listen, be curious, seek out different views
Be open and honest, challenge constructively